Hey guys!
I've been messing around with my old rig, and i've gotten 3.9ghz stable with these: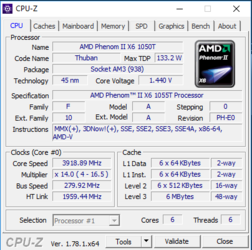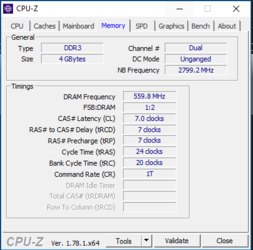 CPU/NB at 1.25V
CoreV is at 1.49V in BIOS, but peaks only at 1.45(?)
I cant get to 4.0ghz tho. Im running 2x2gb DDR3 1333 at 1.6V, and i think the ram is holding me. Can you guys suggest what should i change to be able to run 4.0ghz?
Last edited: