Hey guys
Been workin for a couple weeks tryin to get this thing respectable.
Installed 3 cold cathodes (2 are sound sensitive).
Mods -
- Window Mod
- HDD Cage Mod (Invisible cables)
- 4 38mm holes for cable management
Case during the day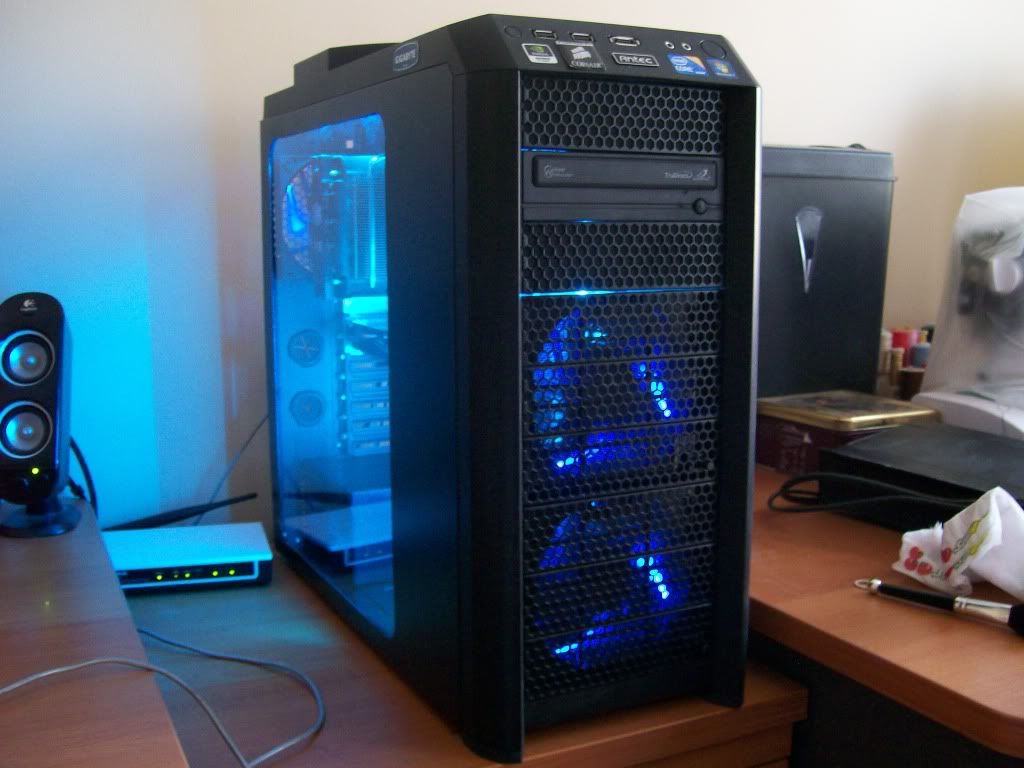 Case during the day - curtains closed (will replace this with one from night)
Have since changed the V8 lights to Blue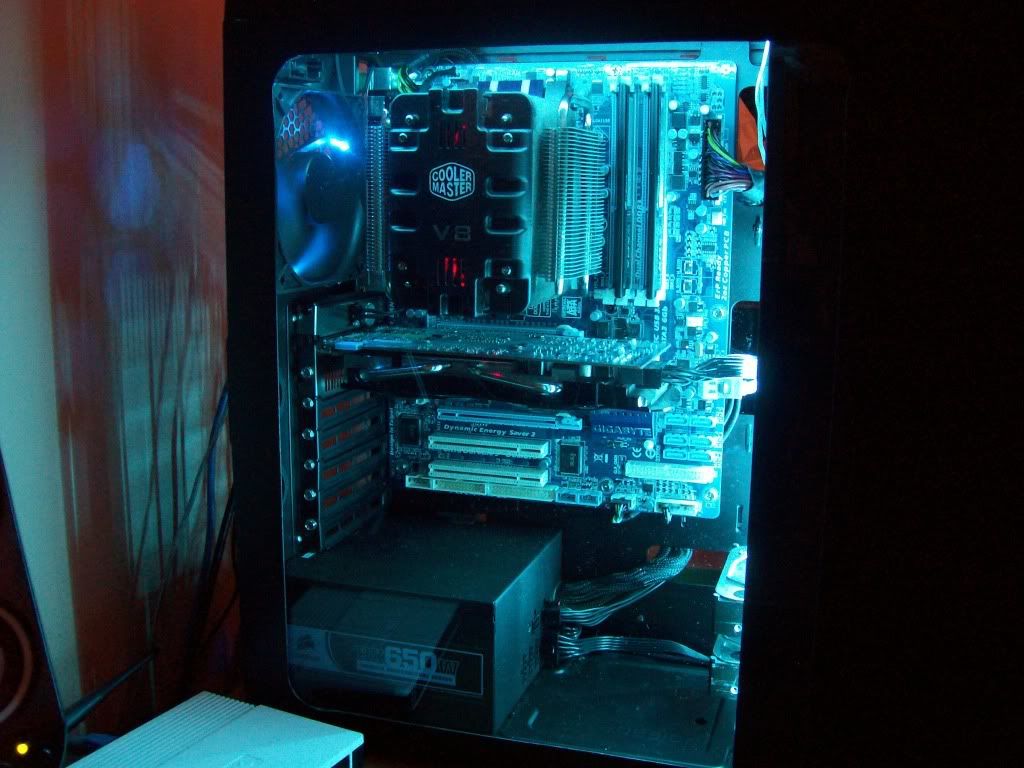 My attempt at cable management =P (3 custom cut 38mm holes in the back, 1 on top and 1 on the bottom of each HDD bay)
Hidden HDD cables
The cold cathode sound module ($2 on eBay Lol)
Stupid PCI cables are the only thing i cant figure out >.< (any ideas?)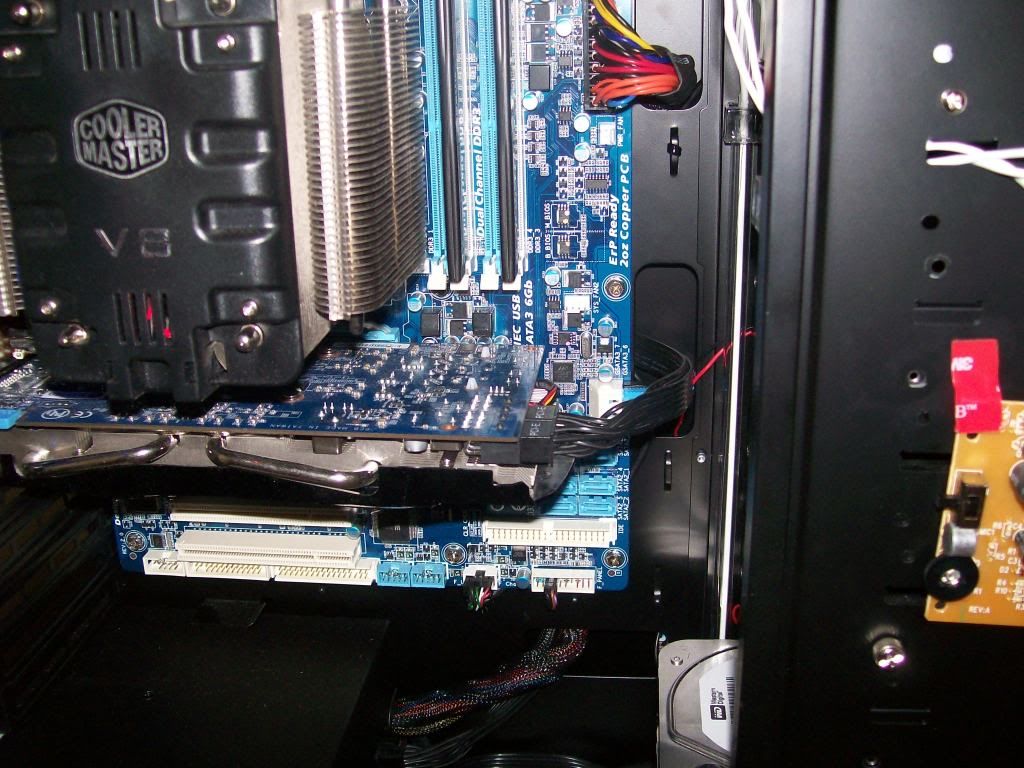 Thanks to TjHarlow for the ideas on the HDD trick and window mod.
What you guys think?
Last edited: