alright i needed to swap out the tiny evga SFX sized 450w PSU in the system i'm using now for the new video card on the way and i was driving my self insane with research so i decided to just pick one from a brand i know something about.
I ordered this: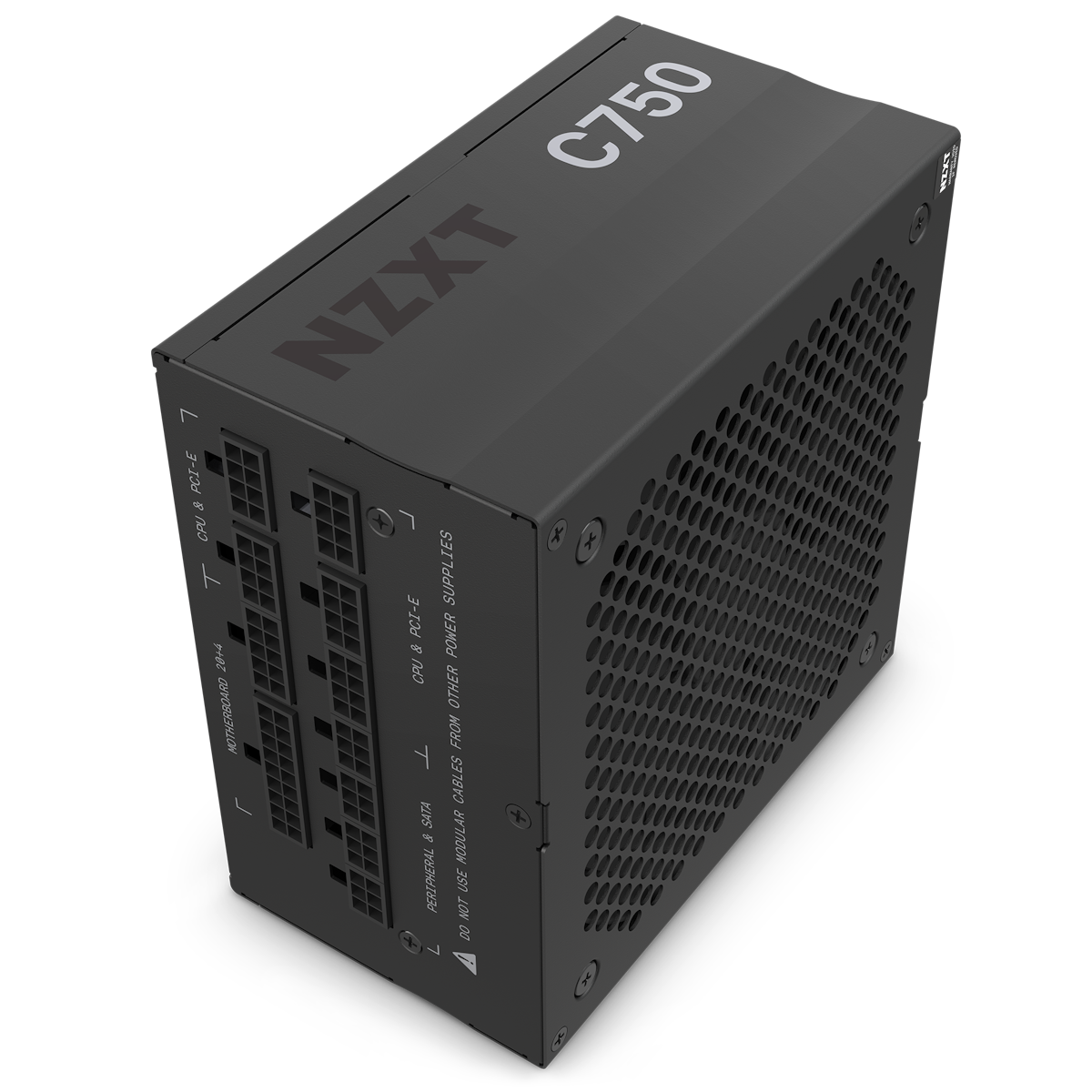 This PSU delivers 750 watts of reliable power without sacrificing affordability and offers ideal power for most gaming needs
nzxt.com
i made sure to get model PA-7G1BB-US because i read something about the previous 2020 model it had some noise issues, i didnt read too far into it.
but i ordered on amazon so i should be able to return or cancel the order if it was a mistake. it was an impulsive order before i could ask on here...
i always have a hard time picking PSUs