Things are pretty quiet around here so I've been lurking a bit on the overclocking subreddit.
There's been some really exciting news regarding the ability to overclock non-K Alder Lake CPUs if the motherboard has an external clock generator for the PCIE devices. der8auer was really the first one to break the news and got good results hitting 5.2GHz with an AIO and 4.6GHz with the stock cooler with a 12400.
So far the only boards he's confirmed to have an external clock generator and support this feature in the bios are the Asus Z690 Hero and Apex (not really cost effective for non-competitive OCers) and the B660G Asus ROG Strix (reasonably priced at $200-250, but DDR5 only).
However, Tom's Hardware reported that along with the ROG Strix B660-G and B660-F, the DDR4 ASRock Steel Legend B660 board also seems to support this feature.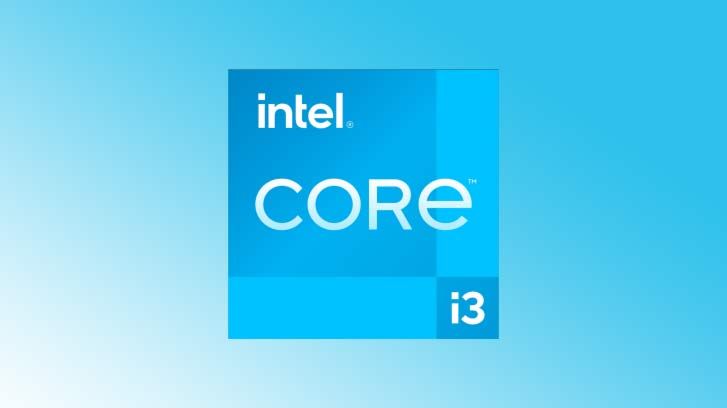 Y-cruncher benchmark crown is now firmly secured by the Intel Core i3-12300.
www.tomshardware.com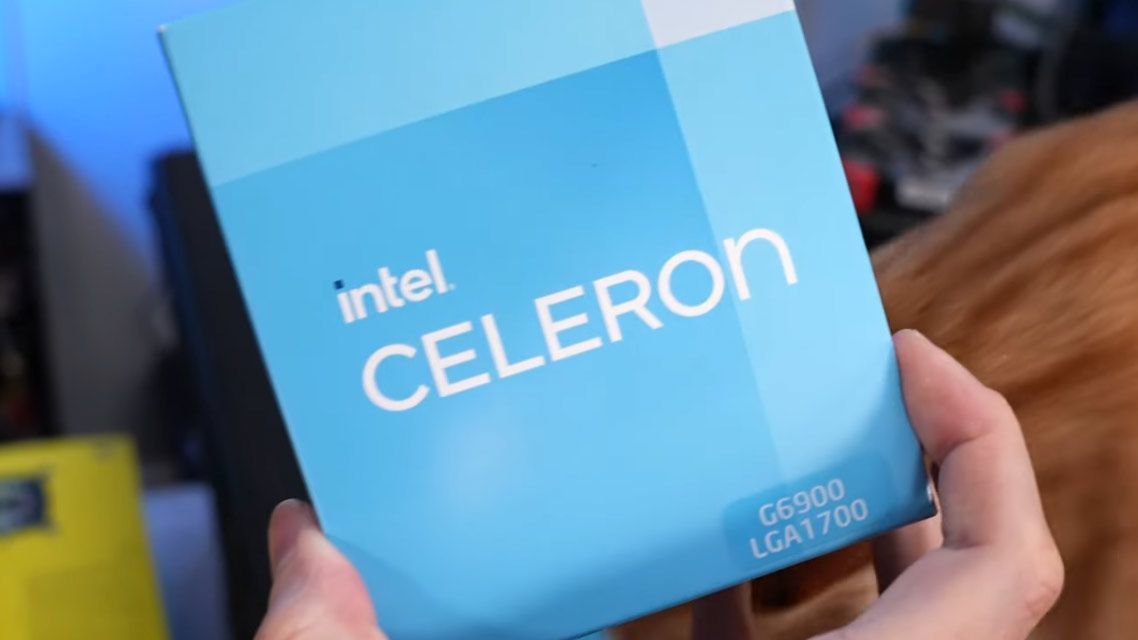 DDR4 models are reportedly in the works, too.
www.tomshardware.com
Anyways, this news, especially the dire warnings from Intel brought back waves of Nostalgia for the FSB overclocking days that the kids on Reddit just don't understand, and I knew you guys could relate. I got into overclocking because buying cheap hardware and outperforming expensive hardware excited me. It's also why I drifted away from here and overclocking in general (aside from getting busy with life), the K-series lockdowns, AMDs lack of competition (and later lack of overclocking headroom), and just the sheer amount of money and diminishing returns in modern overclocking turned me off. The idea of getting a $100 12400F and a B660 board with DDR4 and outperforming $300 CPUs reminds me of the old days, let's hope Intel doesn't shut it down with a Microcode update before folks can get their hands on it.