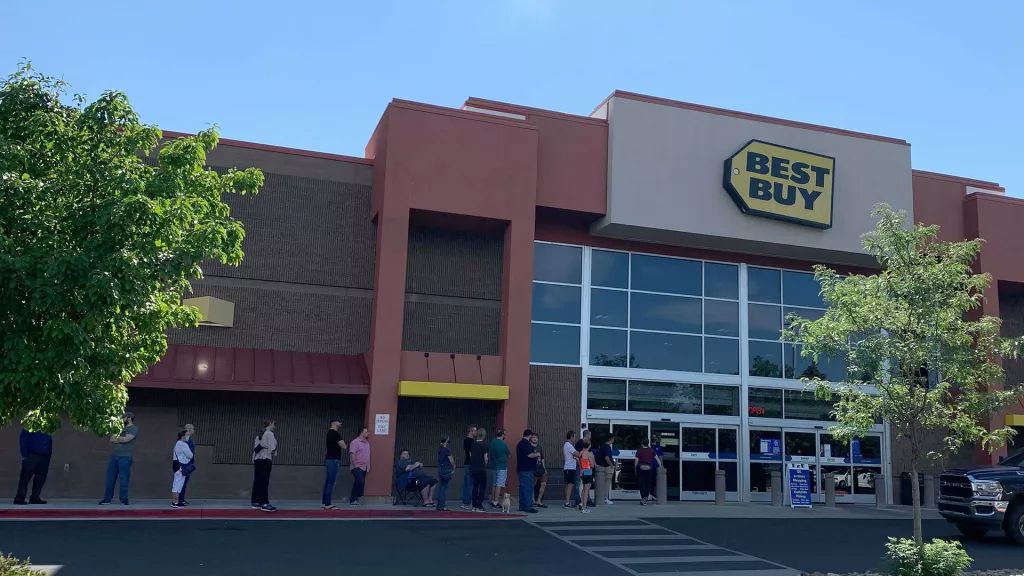 Best Buy wants a pound of flesh before it hands over a new Nvidia graphics card.
www.tomshardware.com
Probably should have been done at the beginning of the shortage. It would have cut into the profit margin for scalpers (if BB limited the number of cards per account.)
I'm almost thinking of signing up and scalping whatever card I can get for $200 over MSRP just to take advantage of the 1 year of now free to me service.