CMOS ram chips.
This is the 1st CMOS ram/Real Time Clock chip.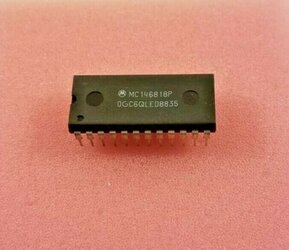 This CMOS ram/RTC chip has built in battery and crystal.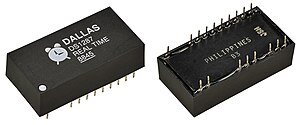 This is a DIP through hole 8 pin CMOS ram/RTC chip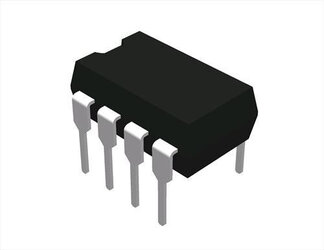 SMT version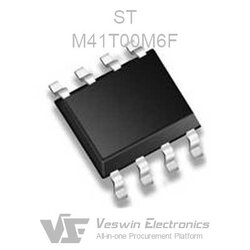 I don't know if the last 2 are used on PC MB's as some time in the past the CMOS ram and RTC was moved to the chipset but I like to think that some manufacturers might be using them.
Last edited: