Hello,
This is my first post here as a new member and I really want to ask for your help.
I have the following setup:
i7-6700k @4.5Ghz
GTX 1070
16 Gb DDR4 Vengeance LPX 3000 Mhz
And I recently noticed that my ram runs at 2133 Mhz instead of 3000Mhz. I tried to enable the XMP profile in the BIOS ( Asus Z170 Pro gaming) but the computer refuse to start. So I decided to try with 2666Mhz at the same XMP settings and it worked. Now I would like to ask you if everything seems ok according to you. I would like to keep it that way and run with 2666Mhz instead. I lowered the initial DRAM voltage from 1.35 to 1.280 and so far no issues. I also lowered the voltage slightly for VCCIO and VCCSA. I'm running BIOS verion 2003 and would rather avoid to FLASH my BIOS since I don't feel comfortable with it.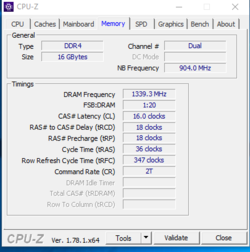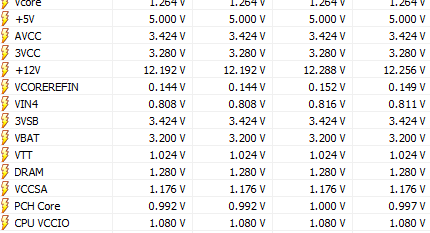 Thank you!