c(π*199780) Senior Member
I suspect that the cause of some embedded images not showing up in Google Chrome, but showing up in other browsers is that Google Chrome said they will gradually block all 'mixed content downloads'
https://blog.chromium.org/2020/02/protecting-users-from-insecure.html
So I tested this to find out that Chrome versions before Chrome 83
will display
embedded images (hosted on servers I am using) - but all versions 83 and later will not.
Is the host server setting to blame for this, and if so what setting should be changed on the host server?
Testing on ocforums with an example: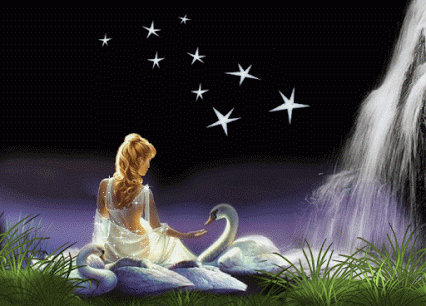 Yup, the above example does not show up in latest Chrome on my PC. But does show up in Firefox, etc.
Last edited: