Joined

May 17, 2005
Location
Along with Debian, Ubuntu and Fedora I've been running Manjaro...primarily on a Dell and a Lenovo laptop. Along comes
Endeavouros
, another Arch-Linux derivative, and like Arch and Manjaro,
Endeavouros
is a rolling release. Like Manjaro,
Endeavouros
is very smooth, the offline option installs Xfce and the online option provides you with the choice of seven Desktop Environments Xfce, Mate, LXQt, LXDE, Cinnamon, Plasma, Gnome, Budgie, window manager Openbox and tiling window managers i3-WM, BSPWM, Sway and Qtile.
I installed
Endeavouros
on the x79 desktop machine, in dual boot with Windows 10.
My take: Ubuntu is bloated and sometimes buggy, Fedora is slick and cutting edge but not suitable for production machines.
Endeavouros
has all of the positive attributes of Arch-Linux, being a rolling release as the main attraction. Included is a graphical installer and a
Pacman
GUI called
Pamac
, for package management.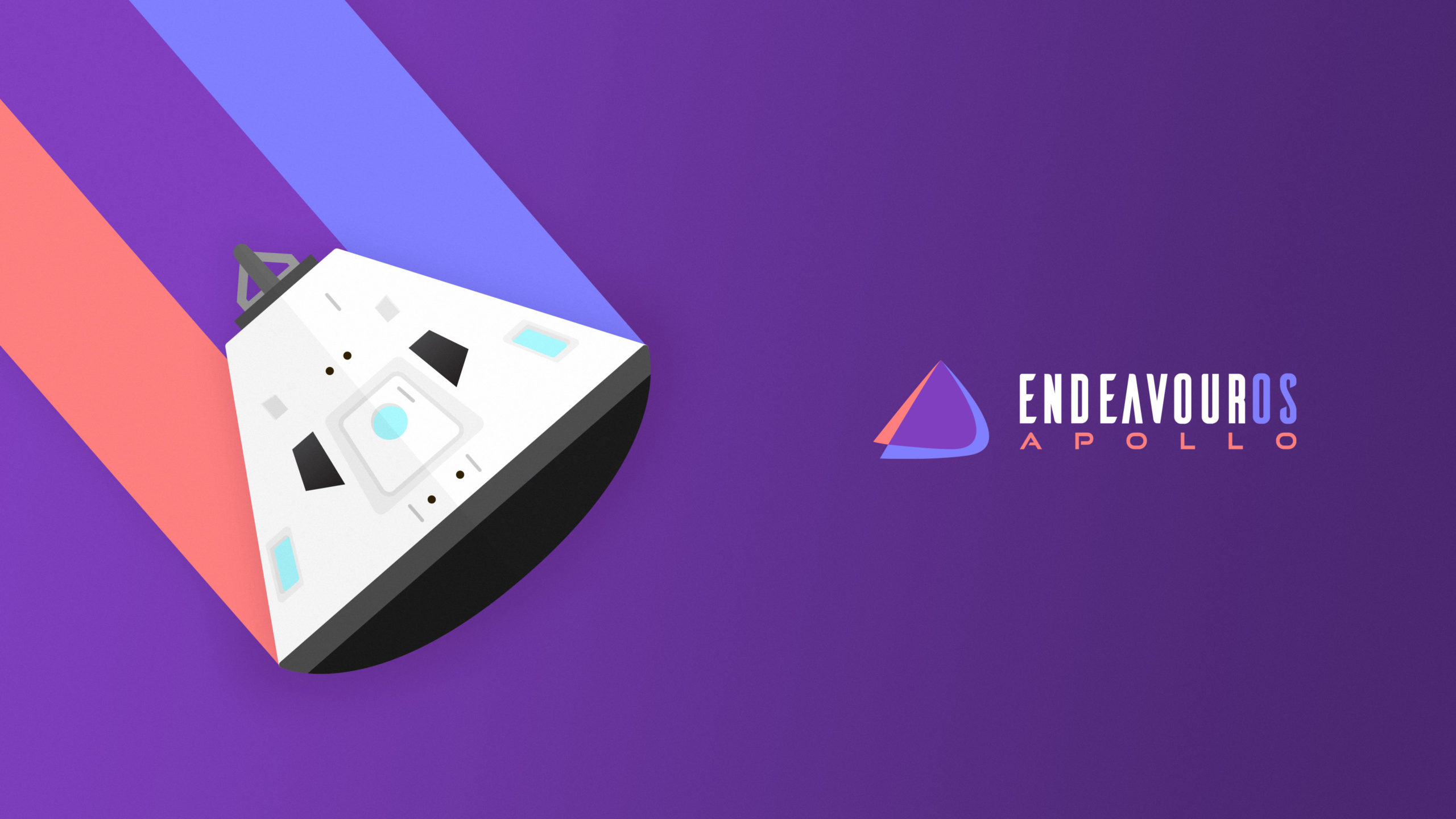 We're proud to present to you our latest release: EndeavourOS_Apollo_22_1.iso Our latest release of the combined offline and online installer is available over here. The offline option instal…
endeavouros.com