Joined

Nov 18, 2008
Location
I RMA'D a set of fans out of my v10 and they sent me 2 sets. I called and they said keep them(OK!)
I want to wire them for system fans I have 3 of them as one was fubar'd
I am thinking about swapping the led's from red to blue to match my already blue led's in my current fans(or I just take them out all together.
I have a space big enough for one in between my card reader and rom drive sucking air in like the bottom one is doing over the hd's(but this one would be blowing across the ram and into the v10 heatpipes.
I was thinking about moving it closer to the ram so it's blowing harder on things it needs to.
I have 2 more where should I put them?I can put another one on the other side of my hd's like the thermaltake kit calls for and then one on the bottom of the case(sucking in or blowing out?????)
Next question with all that said one of these doesn't have a connector(cuz I was dumb and cut the wrong fan(idiot) I don't know what is power and ground and sensor and control(or whatever)
Can anyone help me? I've searched and searched and Coolermaster's online chat doesn't work.
fans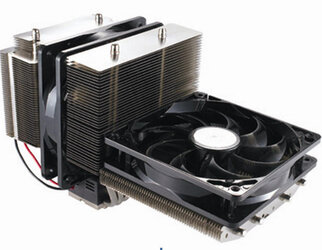 Last edited: