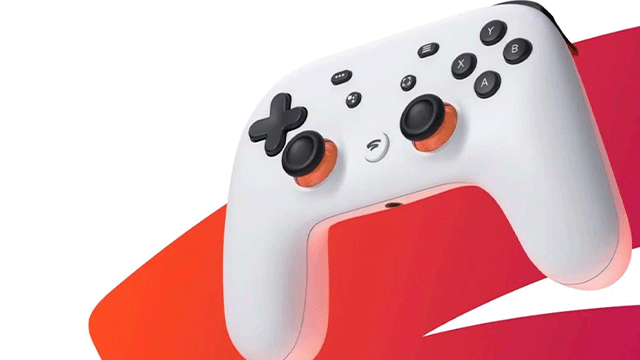 They were as shocked as anyone else.

www.gamerevolution.com
More of a news item than a "gaming" item... so I was a bit torn over putting this here or in GD... but nevertheless...
Less than one week after Google declared they were "committed" to Stadia... they shut it down.
This is eerily reminiscent of when Samsung suddenly pulled out of the camera market that they'd JUST entered...
Only... unlike Samsung... there were a TON of developers in the process of creating games for the Stadia... and they received no warning at all.
I would imagine a barrage of lawsuits will follow.
New Year's Day... it's all over.