Hello all, I know this is an overclockers forum and I have a quite opposite problem, but I know that you guys have a very good knowledge on this matter and hopefully you will be able to help me out.
I am trying to help my brother, his i7 4790K is overheating, idle temperatures are ok, about 30-40 degrees celsius, but under stress they top at about 100 degrees celsius (about 212 Fahrenheit). He still has a stock cooler and he did not overclock it.
What should I advise him? Is this normal temperature for Devil's Canyon and he should just get a better cooler or is it a faulty unit?
His specs:
Processor: Intel i7 4790K with stock cooler,
Motherboard: Gigabyte Z97X-UD3H-BK-CF
Case: Fractal design define r4: 1x120mm exhaust fan + 2 x 140mm intake fan
Ram: 2x8GB Kingston DDR3 2400MHz CL11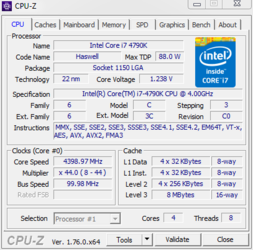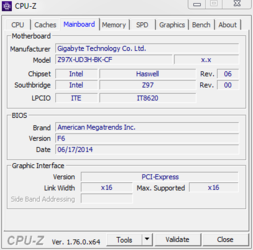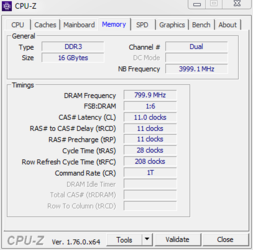 Thank you all in advance!