Joined

Oct 9, 2001
Location
Hey all,
I bought this little 12v switch on the net, it supposedly lights up, and want it to turn my Antec PS on and off, independently of my motherboard.
Here is the switch: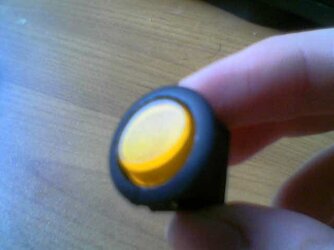 And here are its contacts. I made the writing easier to see with Paint: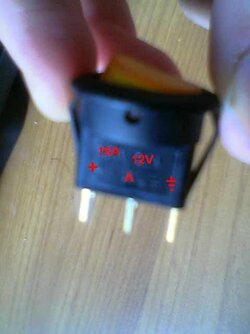 Now, here is the 20 pin PS connector, with 2 cables stuck in the green and one of the black pins, which are used to turn the PS on and off.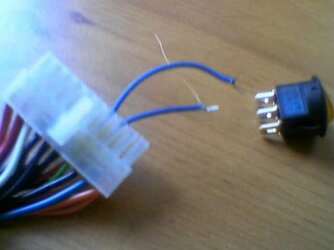 If I have the 2 cables attached to the "+" and the "A" on the switch, and it works perfectly, the PS goes on and off when the switch is pressed.
This also happens when the 2 cables are attached to the "+" and the "ground".
However, it does not light up like it should, and I put this down to the fact that there is no power coming from green and black pins and that I need a secondary 12v power source to light the led in the switch.
If this is the case, how do I go about attaching one of the 12v lines on the PS to the switch to make it light up when the PS turns on?
Any help much appreciated.
Thanks!
Last edited: