This is Phatty2x4, with another Interstate Nitro Update!
Unfortunately we won't be patching today. While we could release a newer version to the public that is much better than beta2, we want more features before we release any kind of update.
Although we have been working hard, the next update will include mostly newer vehicles and weapons. We still need to get our maps polished and we are still working on statics as well.
Don't panic though! We are working our hardest and I assure you an update is on it's way. At this point though, I'm not going to mention any dates! It will be ready when it's ready.
Click
HERE
for fullsize pics.
We'll be showing 3 of 6 skins for each model.
First we have the Phaedra Pony: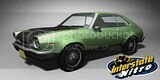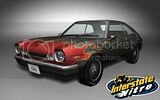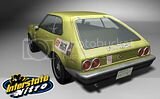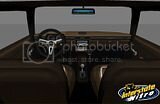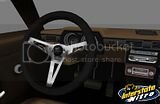 Street Van: