Hello, this is phatty2x4 for another Interstate Nitro update.
This update shows off the Courcheval Courchelle, Moth Tanker and the Courcheval Dozer. We're still aiming for Feb. 1st for our patch. But again, no promises!
First up is the Courcheval Courchelle: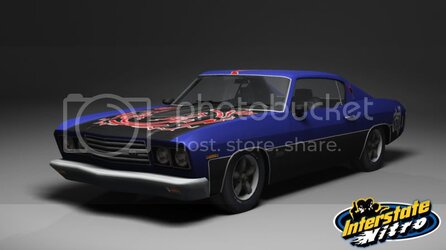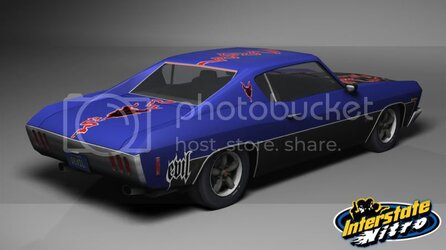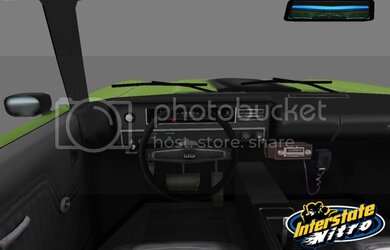 Courcheval Dozer: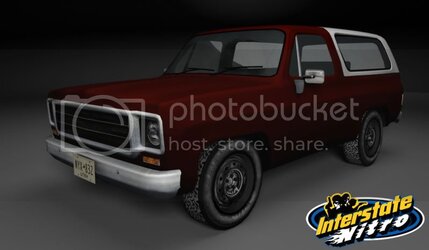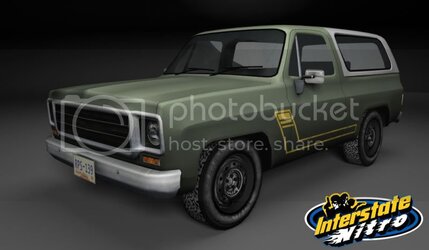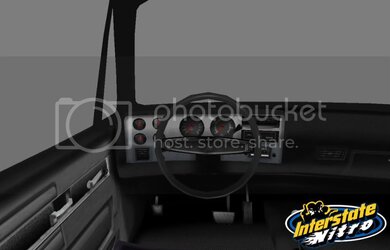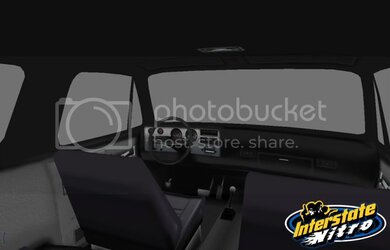 And last but not least, the Moth Tanker: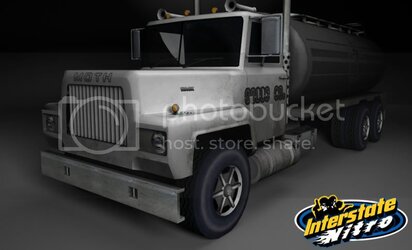 You can view all of the new car variants
here.
Stay tuned for our next update which will be released on patch day!
NEVER get out of the car.