Joined

Feb 21, 2008
Location
hello all.
I am looking for a new GPU, but having a hard time finding a card that will fit my strict size/power connector/performance options.
The issue:
-I can fit a full height card, but not any taller than the standard height. this is because of my case, Antec Fusion Remote. Any taller than the standard height, and I cannot close the lid of the case. a standard height card will be 1-2mm away from the case lid when closed
-this brings me to the second issue. even if the card is standard height, I run into problems because 99% of the cards out, have the power cable connections at the TOP of the card. well, i can't hook up that way with no clearance to the top panel. That is the situation that I am in right now. my card is standard height, but with top power connection, so i am forced to leave the case lid off.
-due to additional space constraints. the card cannot be longer than 10", preferably 1-2" shorter than that.
you can see space constraints here: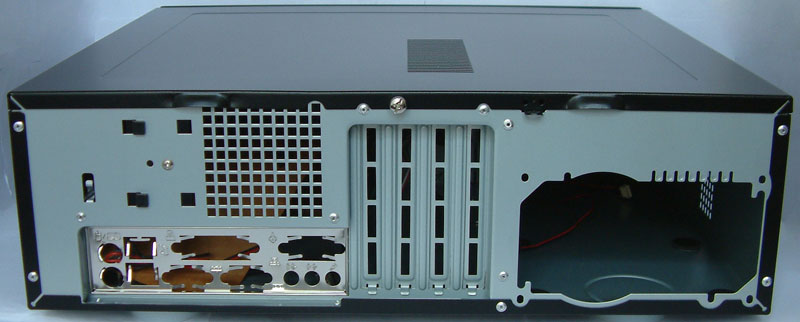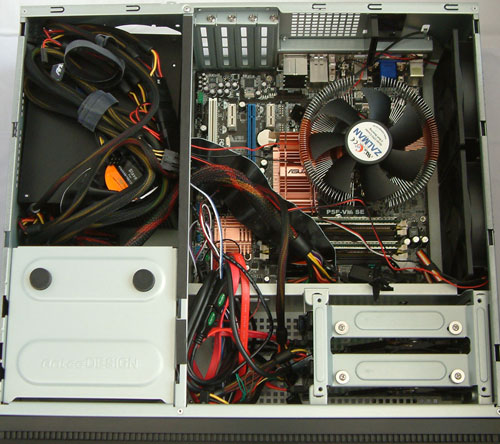 my current card:
9.9"x4.4" - it fits, but top cable connection prevents me from closing case.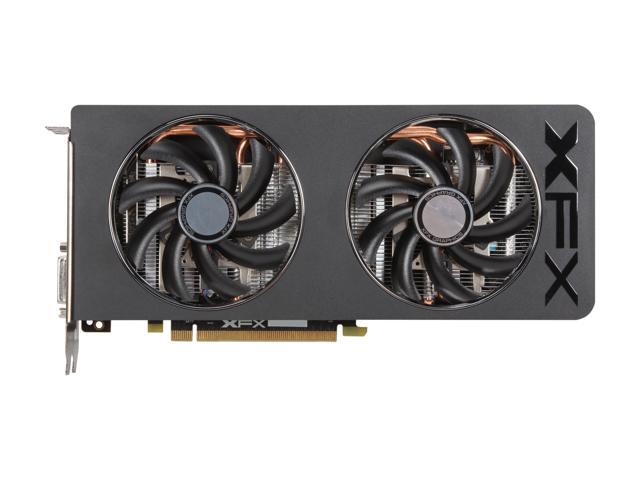 Requirements:
-must be equal to or faster/more powerful than my current card (in my sig, 270x).
-must be shorter than 10"
-must not be taller than the standard height for a PCIe card (which i believe is 4.4")
-must have a power connection facing FORWARD, or STRAIGHT OUT (90*) from the PCB face.
-must not be wider than 2 PCI slots.
help me find my unicorn? I've seen some of the mini-ITX inspired cards in the nvidia 960 and 970 flavors, which are great for physical size, but have top power connections
the closest thing i could find was this sapphire R7 370 card, but from what i could find, it underperforms against my current 270x
HERE:
http://www.newegg.com/Product/Product.aspx?Item=N82E16814202152