Im new to overclocking, but i'm not uneducated per say.
Ive been doing my research and a little bit of tuning as of now, but I would like "Professional" input on what I can do better and change.
My Current Computer Set-up is as follows.
Motherboard - Asus M5A97 R2.0
Cpu - Athlon II x4 630
PSU - Corsair CX750M
GPU - Radeon HD6970
Cpu Cooler - Corsair H60 with Duel Corsair 120mm Fans (Push/Pull)
Here are my Pictures of my numbers right now.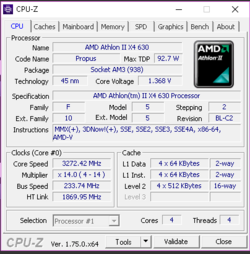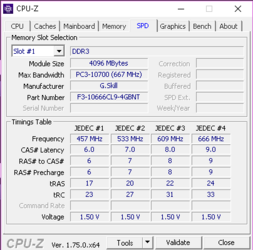 At this current setup this is my temps after 30 mins of running prime95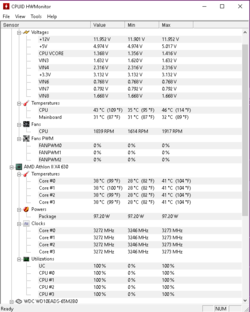 I was also wondering if there is anyway using my Asus board if I can get into the regular "Blue Screen Bios" all i can seem to load up is the Asus bio menu, kind of dont really like it too much.
Im here for advice on anything that can help me get more out of this.
Thank You,
Uncensored
Last edited: