I was just looking at Microcenter & their pricing for AM4 CPUs currently looks great.
5600X - $170
5700X - $250
5800X - $270
5900X - $370
5950X - $520
and
5800X3D - $420
The X3D is the one I'd like to get for an upgrade to the Gamer. Still waiting to see if it continues to drop in price though.
I saw there are rumors that AMD will be releasing more versions of the X3D CPU. It will be interesting to see if those rumors are true.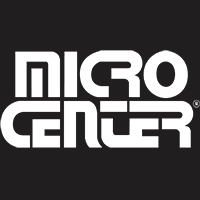 Microcenter.com has the best deals on CPUs, both Intel & AMD Processors, to start your PC build off right! Stop by and shop for one at you local Micro Center Computer Store!

www.microcenter.com