Joined

Dec 9, 2009
Location
Finally I got my lights in the mail from Beijing... LOL. Thought the address was kinda funny....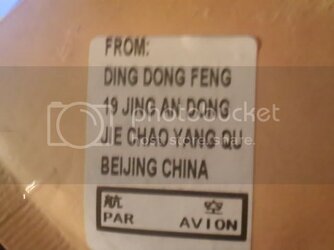 So basically to connect the lights i made my own terminal block from to bolts.....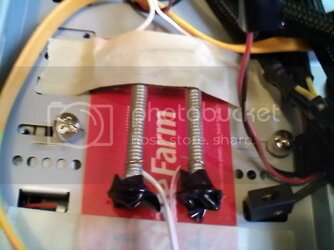 It's cheaper and easier.
I wired the LEDS like so....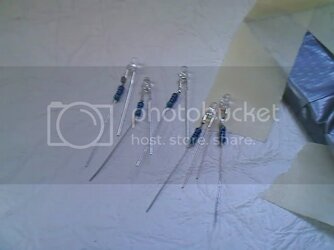 Here is the schematic(wrong LED symbol i know)...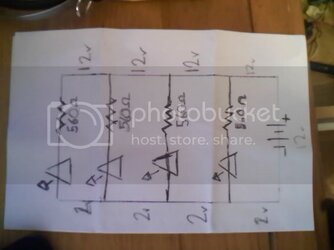 Also i didn't use 560 ohms resistors cause the ones i got camewith different ones that worked for 12v
On my soldering station(laundry bin)...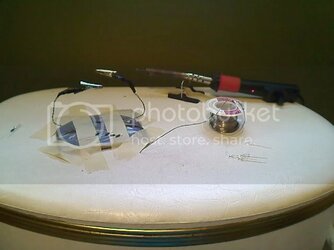 Here is where i placed the LEDS under the case...
End product.....