I know the pics are quite terrible, so no need for complaining about that, but here are some pics of my modded 9600XT.
I promised a few people to show them some pics, so I dug up a
very
old webcam and took these horrid quality pics, but you can at least get the idea! :lol: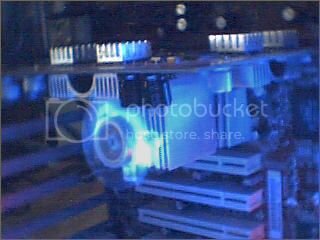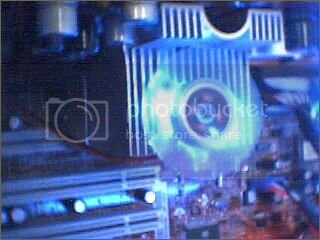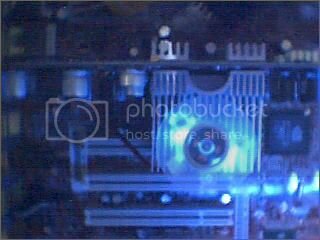 And last but not least, the results!
The 28C is while running all day today including a bit of gaming, and also the card is OC'ed, not bad if I do say so myself!