So here's my Project
Here's my patient
I'm looking to transform & perform one hell of an operation on.
Current Build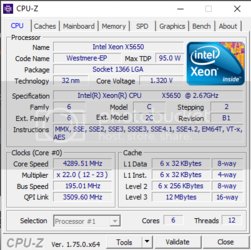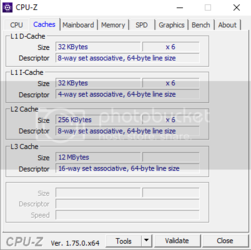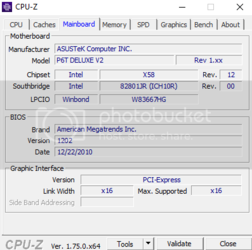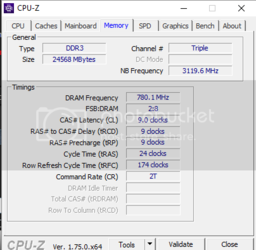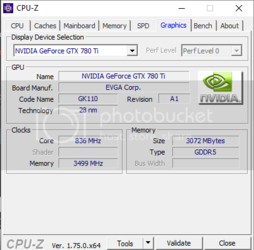 Current Air cooling Temps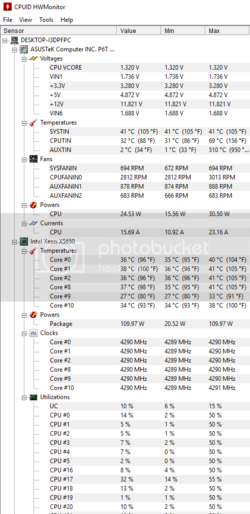 Following Spreadsheet link has all items listed of what is going to be installed.
https://docs.google.com/spreadsheets/d/1zHadh_QI1il5sOoWSc6XcfbgrkagPmk6czYEoZS_kgs/edit?usp=sharing
The parts I have listed if you know of a better place to get them in USA or better bargain let me know.
Im still torn on Bor Glass tubing 13mm or 12mm. I seen some 16mm glass tubing but i think thats insane to find fittings for.
As a side note its a haf 932 case and I will be derivting it, washing it and painting it and adding leds.
feel free to comment if you have any creative ideas to make it even more of a kick ***.
I'll be youtubing this and putting it on my channels.