Hello! I just installed a water cooler and was wondering what the ideal voltage and OC would be for my rig. Right now I'm at 4.3 but I'm new at this so I don't want to mess it up..
Specs:
AMD FX-8370
GeForce 980
msi 970a-g45
corsair h80i
650W PSU.
I ran 95 and passed .. These are the screens.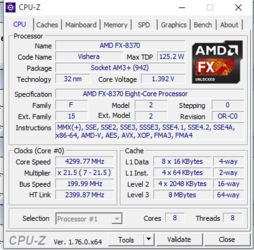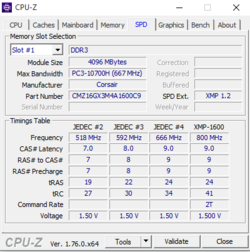 Thanks in advance for all of the assistance. I am excited to be a part of this community.