Hi Everyone this is my first time overclocking, I recently purchased some new computer parts in order to overclock this CPU. I have read some guides on overclocking and have done what I can from reading but now I'm somewhat stuck.
I am a bit curious if I could squeeze out a bit more from this old CPU.
I have managed to get it up to 3.5GHz (up from 2.8GHz) by increasing the BCLK Clock Control Setting from 200MHz to 250MHz in my Gigabyte UEFI BIOS.
I also lowered my NB/HT multiplier to x8 so it would stay factory 2000MHz, and lowered my RAM multiplier to x533 which makes it 1322GHz.
When I tried to benchmark 250MHz the first time I failed a prime95 test within a few seconds my computer restarted, so I increased the voltage by 0.5v and ran the test again and passed. yay!
Now when I try to go any higher like 260MHz making my processor run at 3.64GHz it restarts my PC when testing with prime95.
I don't think this is a PSU Problem as I have 850 watt Corsair PSU. I don't think its heat problem either, but maybe its something to do with the RAM. I'll post CPU-Z shots and HW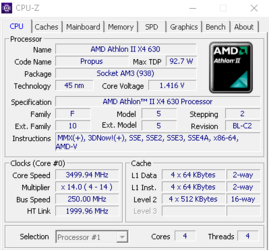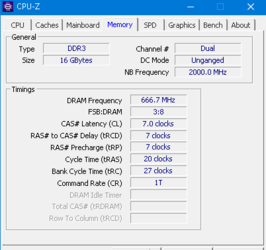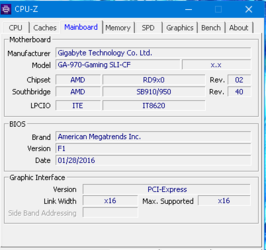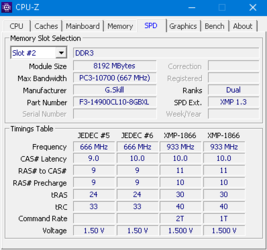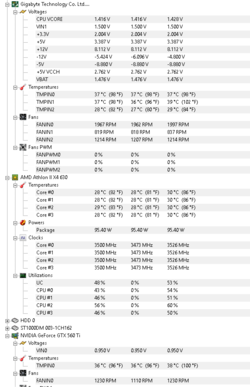 So What do you guys think?
Last edited: