I have been experiencing a BSOD regularly while playing certain games, and anytime I try and torrent. It seems to have started when I first upgraded to Windows 10. My Windows 10 installation is on a SSD. SFC Scan returned with no integrity violations. I ran a full MemTest86 and it completed with no errors found. The Bluescreenview info is as follows:
PAGE_FAULT_IN_NONPAGED_AREA
Bug Check Code: 0x00000050
Parameter 1: ffff9b80`006f56d8
Parameter 2: 00000000`00000000
Parameter 3: fffff801`aa4e2d02
Parameter 4: 00000000`00000002
Caused by Driver: ntoskrnl.exe
Caused by Address: ntoskrnl.exe+14a2b0
Crash Address: ntoskrnl.exe+14a2b0
The following is a link to the full .dmp file: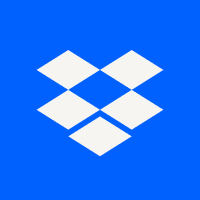 Dropbox is a free service that lets you bring your photos, docs, and videos anywhere and share them easily. Never email yourself a file again!

www.dropbox.com