So, I was just wondering. Why do CPUs seem to be topping out?
Every (Intel) generation is only about 10% better on IPC than the last with the same/similar speed.
However, GPU generations make much greater leaps, like this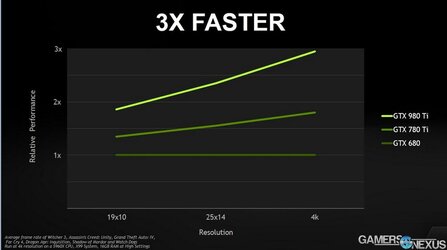 Why is this? Or is GPGPU just getting more research dollars than CPU development, and that trickles down to gaming cards?