Babysitter for OCF Lounge Day Care, Still a bad-as
Joined

Apr 3, 2015
Location
this is kinda a cross over question between gCards and cooling...
Since I am talking mostly about cooling a specific gCard I decided to post here.
My apologies for any ethical missteps....
So I have been slumming around cyberspace looking at AMD R9 fury x gCards...
I would like to round out my AMD quiver with the fury x. couple o things though..
So here is a list of R9 Fury X's
http://www.newegg.com/Product/ProductList.aspx?Submit=ENE&IsNodeId=1&N=100007709 600566292
This one is the XFX, for example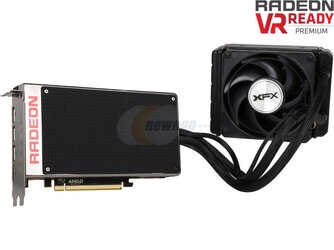 -Do I have to buy-one with a stinking AIO???

No specs I have read for any say what connection type is in the card?!?
Just want one watercool ready, like the EVGA 980 TI HydroCopper.
But EVGA does not do AMD??!!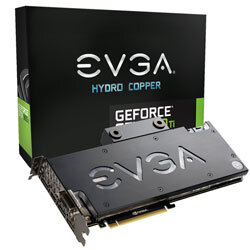 -So what would I put one of these ekwb blocks on?
Would I just have to tear one apart, and just junk/re-purpose the AIO?!
Is there are air-cooled fury X I can convert to the ekw block.
Am I dense? (wait, don't answer that...)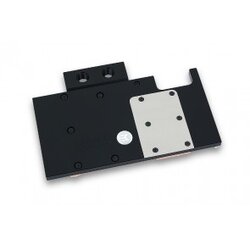 https://www.ekwb.com/shop/ek-fc-r9-fury-x-acetal
-
What is referenced and non-referenced? I kinda get it, but ? Is this just the ones they say are compatible?
Like the one's "EKB references" as compatible?
https://www.ekwb.com/configurator/waterblock/3831109830819
-And finally, with the Pro-Duo coming can we expect a price drop on these rigs?
I'd like one for the current NN#9, but have a 390X, so it could wait...
Insight from anyone's fountain of wisdom is appreciated.
Eskarik Asko