Hello,
i want to ask more experienced people before i'll try it myself
.
I have build on my mind, but i've never done hard tubing, and want to start it now.
I've seen plenty videos on how to make it, but one thing still bothering me.
I mean, that silicone insert which goes into tube and prevents acrylic/PETG from collapsing during the bend should be solid cylinder(1) or should be also the tube?(2) If tube option what wall thickness should it have?
1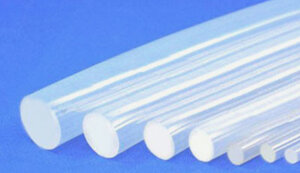 2
thanks in advance for replies
regards