Hi ! When I built my PC (First Quarter of 2018) I bought the following ram because I thought it was the best money can buy:
Corsair #CMK32GX4M2F4000C19
(My goal was to run it at 4000 MHZ C19)
I was very disappointed to find out that Threadripper's ram compatibility was no great.
(I've got a AMD TR 1950X with an ASUS Zenith Extreme)
So the memory ran @ 2133 for 2018, 2019 and the beginning of 2020.
(Until I found out about the Ryzen Memory Timing and Overclock Utility)
With the most recent Bios from Asus and the app, I managed to get the RAM to run @ 3200 mhz.
I'd say it was mostly stable but some times it still crashed. (Even after no crash from 24 hrs of memtest)
The ram's timing was the following:
15-18-18-18-36
Had to go up to 1.36 V and enable PDM and GDM.
These were the results I got from PassMark: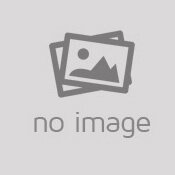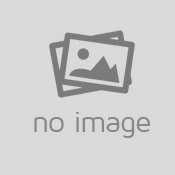 Now, knowing that the ram had very bad timing and was not 100% stable and that it's suggested to use G.Skill 3200 C14 Ram for my exact setup, I decided to get the following kit:
G.SKILL #F4-3200C14Q-32GTZR
(My goal this time was to run it at least at 3200 MHZ C14)
So searching around I found about the Stilt's Fast 3200 MHZ DOCP Settings and decided to give it a try as my first testé
Now the ram's timing it the following:
13-14-14-14-??
The strange part about all this is I got the following results from PassMark: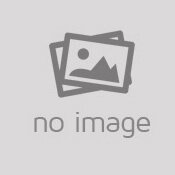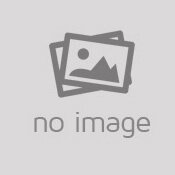 Anybody has any idea as to why everything goes up from the previous benchmark using the corsair ram but the actual G.Skill Ram gets a lower score with higher latency?
I really don't get it... how can you can install new ram with the same speed but way better timing, get an awesome gain on everything but the ram.... which get's a worse score?
(Also, the corsair ram ran dual Single Channel and were dual ranks but the G.Skill runs Quad Channel and are single rank.)
Can anybody give me an explanation?
Thank you
Last edited: