Joined

Feb 4, 2009
Location
So I am trying the XOC Bios out before I bother with a waterblock for this card (wanted to make sure everything was working). I don't know if I am just missing something or I did something wrong.
Flashed the BIOS from
here
, downloaded the voltage tool and I am still getting a max voltage of 1.13v and judging by temps that is correct. I have tried +0mv, +10mv and +20mv using the tool and it doesn't change, I know on the 1080 XOC Bios it was hard set for 1.24v, but unless this cooler is gods gift to air cooling I don't feel like that is a thing.
The power limit and temp limit sliders are gone now that the BIOS flash is done so I assume that it went through, is it just not showing the measured 1.24v? and if that is a thing shouldn't I be seeing much higher temps?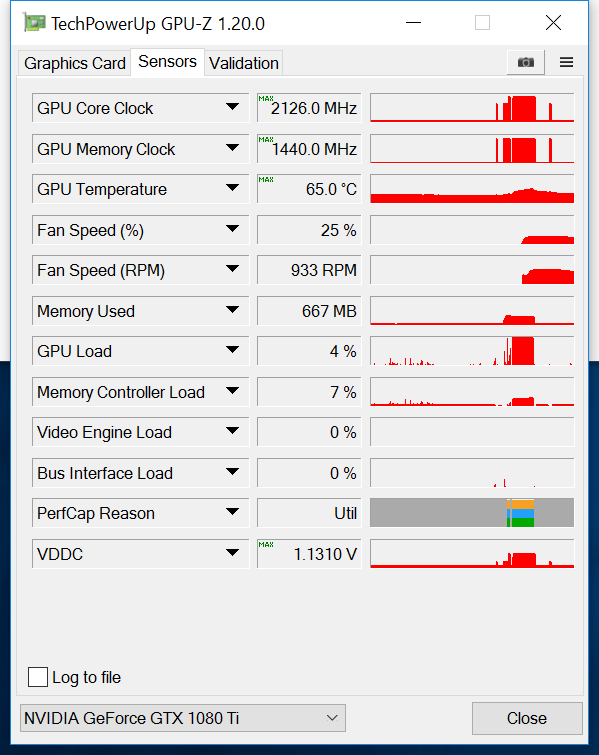 Sorry for the dumb questing still fumbling my way through these new cards...