Hello folks,
Noobie here seeking the help of the experts on this forum. I just overclocked my i5 6600K to 4.2GHz (first ever overclock for me & want no more than 4.2) and changed my CPU VCore in BIOS to 1.25. However when I open HWMonitor it shows my VCore as being 1.6 (!) as u see below.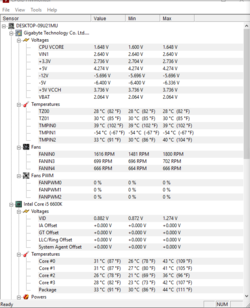 In CPU-Z I got this ...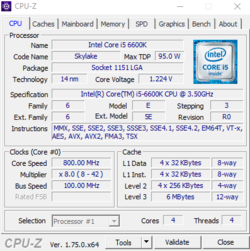 And in HWinfo64 I got this ...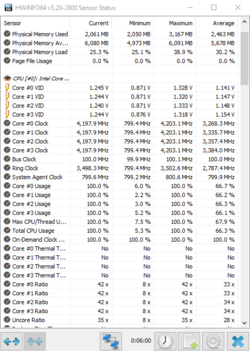 Which one is real? I am worried that 1.6 is the one thats real even though BIOS shows vcore at 1.25
I appreciate any help guys.