Joined

Nov 15, 2010
Location
I have a AZZA Solano 1000 computer case. want to replace some of the case fans cause they old and some are failing. and all of them are 2-wire that pluf into molex connector so they use full power all the time. the case has plenty of cooling so i would like to make it quieter by going PWM or at least reduce voltage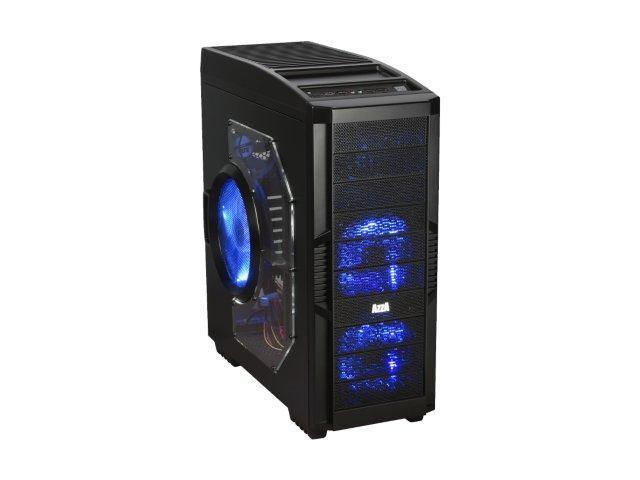 Buy AZZA Solano 1000 Black Japanese SECC Steel/Metal mesh in front MicroATX/ATX/Full ATX Computer Case with fast shipping and top-rated customer service. Once you know, you Newegg!

www.newegg.com
according to the specs, the top and the side fans are 230mm with blue led. there are also 2 front 140mm fans and a rear 120mm fan. so there is plenty of cooling. yet alone my water cooler had 2 addition 120mm fans. all the fans are dedicated 12v so its pretty excessive.
recommendations for 230mm fans? not sure if using a mobo header can handle a 230mm fan. would prefer blue or red, dont really need RGB tho. also is there a recommended brand fan for 140/120 fans that isnt too expensive?