I recently purchased a Samsung 850 pro 500Gb and I was really disappointed after installing it and doing it a benchmark. I was getting results nowhere near what it was supposed to so I started googling and I realized the marvel controller was to blame.
My motherboard is an asus-p7p55d-e and I'm running a cleanly new installed windows 10 in the SSD. I also installed the 91XX drivers, wich apparently didn't come with windows 10 by default, and AHCI setting is set.
I have run the benchmar several times and the results seem consistent, so here they are:
Sata 6Gb marvell: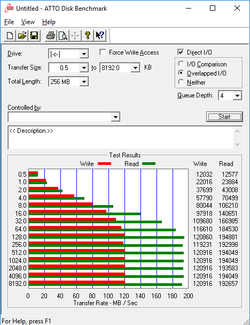 Sata 3Gb: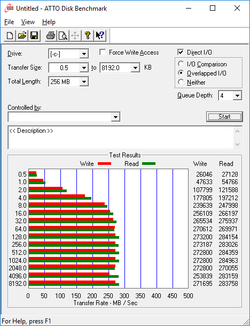 I guess my question is, is there a way to get better results with the 6Gb controller? I read that marvell's controller has problems getting over 400MB/s in SSD's, but my results are not even close to that.
I know is a bit of an old motherboard, but it is what I have

Thanks for your time