Joined

Dec 7, 2002
Location
Ok I got this set about 6 months ago. I love this keyboard and mouse, and well I have a sliding keyboard tray and I had a full can of coke. (can you see where this is going) I got up to step away from my desk and slid the keyboard tray in, while the can of coke was on it. It managed to spill onto the keyboard. Only about an ounce or less. I quickly grabbed the keyboard and flipped it over. I ran to the bathroom and held it over the sink upside down tapping on the back of the keyboard. I used a small towl to dab out where I could reach, then I brough the keyboard back to my desk flipped it over popped out the shift, control and windows key and dapped out any liquid that I could find. All seemed well, not even a sticky key. Until the battiries went dead, and then the new set went dead, and the 3rd set went dead. I am going through a set of battiries every week. They use to last like 2 months.
Does anyone have any suggestions. I took the keyboard apart and could not see any sticky or anything else for that matter that looked like it was messing up.
If anyone has any suggestion on what I should do please let me know.
I am at the point where I am about to just go and buy a new set. I hate the idea of doing that becuase I cant buy just the keyboard locally and I am going to get stuck with an extra mouse.
Here is what they look like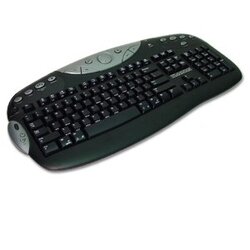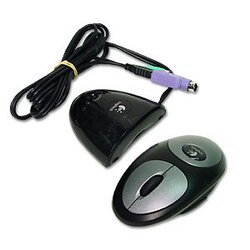 I dont know if the link will work but I am giving it a shot.
http://www.epinions.com/pr-Logitech..._Keyboard/linkin_id_~3035301/display_~reviews