This has been out for a bit now and figured we should throw something up....
In a nutshell (from the Tom's article)....
According to Puget, the failures traced back to the 3B2QGXA7 firmware and primarily affect 2TB versions of the 980 Pro (although lower capacities are not entirely immune). Puget doesn't detail the cause of the failures, but Reddit user reports suggest that the SSDs report a S.M.A.R.T. value of 0E (media and integrity error) or greater in CrystalMark or AIDA64. In addition, an 03 value (available spare) lower than 100 percent may also be reported. It's recommended to use the Samsung SSD Magician software to scan the drive for errors if the 03 or 0E value is out of spec.

However, the new firmware update from Samsung will prevent the failures from occurring in the first place if your drive is still functioning.

So, if you have a 980 Pro running the 3B2QGXA7 firmware, you'll want to update to the newest firmware (5B2QGXA7) using the Samsung SSD Magician software

(opens in new tab) ASAP. It should be noted that

980 Pro SSDs running the 4B2QGXA7 or 5B2QGXA7 firmware are not affected by this issue.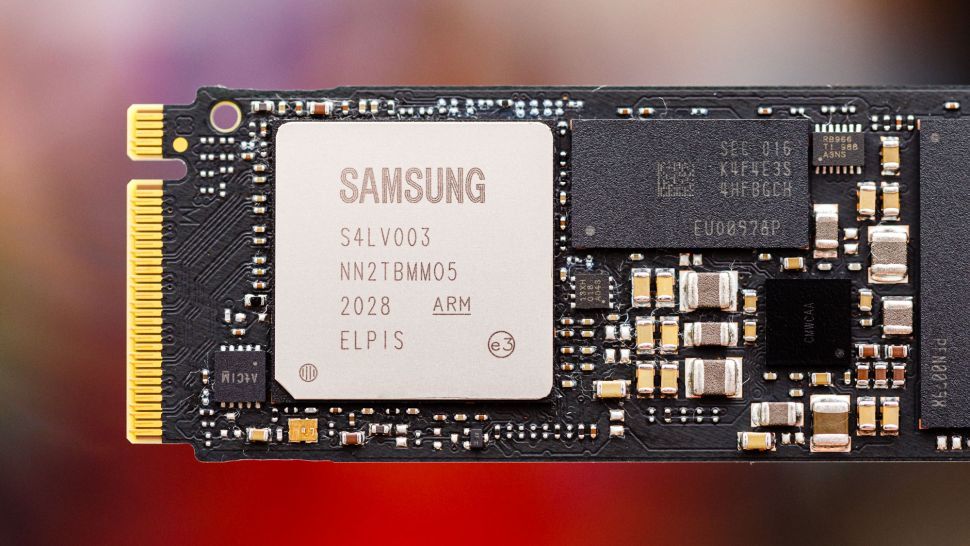 Download the firmware fix ASAP if your 980 Pro is affected
www.tomshardware.com
Last edited: