Joined

Dec 1, 2007
Location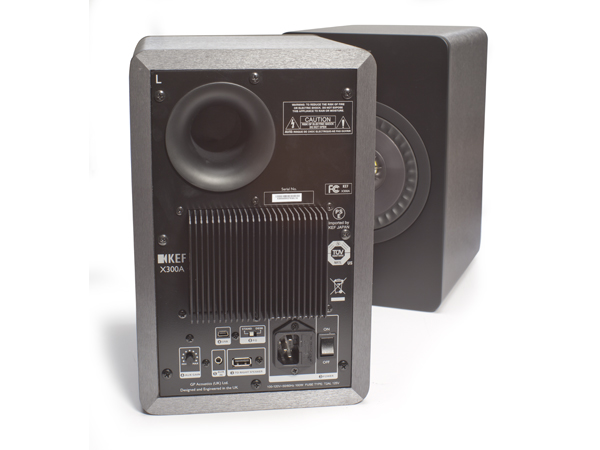 Last spring, I had some money to burn, and thought I would finally fulfill my dream of having a decent home HIFI setup for music listening. I would use a Windows comptuer and Spotify/TIDAL as a source, as well as downloading some High res 24bit 96Khz tracks.
I settled on (These are all Canadian prices. Subtract about 30% for US prices) the following after some research, and after hearing my friend's system in the building, which was similar
Marantz PM5005 integrated amplifier ($550)
TEAC UD301 DSD USB DAC ($500)
KEF Q300 speakers (pair) ($700)
Supra audio USB cable ($80)
High end speaker cables ($100)
Total: 'bout $2000+tax
I got this all home and set it up, it sounded great. I enjoyed it Sadly that setup was brutally murdered by my mom even after I told her not to screw with it... She blew the speakers. The amp turned out to be defective. Got my money back for that. Not the speakers, obviously. I was looking at buying Amp and speakers again. I thought that instead, I would return the DAC and pick up an all in one system for much cheaper, the KEF X300A, which is a pair of 5 1/2" speakers with built in DAC and amplification. All cables are included. Cost $900+tax.
Now keep in mind that i'd just gone from a setup costing $2000 to a setup costing $900. I fired up the X300A's and to my surprise, they sounded better than the setup I had before, at half the price. I took them over to my friend's place. He has a room that's ideally setup for listening. He listened to them and said that not only did they sound better than his Kef Q series speakers on his $1500 Onkyo amp, but that they were the best sounding setup he'd ever heard for $1000. I agree.
You really need to have a room for these. Don't put them on your desk like I do right now. That's just temporary while we re-do the living room. You want to put these on heavy duty stands, proper distance from walls, etc. But the sound they deliver is just mind blowing and spectacular. I really can't say enough good things about them. Don't go spend $500 on speakers, $250 on a cheap Denon amp and $200 on a cheap DAC. Pick these up instead. They will not disappoint. I promise.